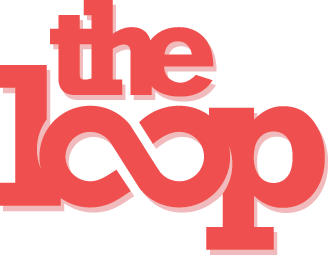 1. Codi Storytelling Robot
If you want to give your child a toy that is interactive, but you're trying to limit screen time, we love Codi.
Read More

As the school year ramps up, there are some ways to make mom and dad's lives easier first thing in the morning before a school day...
Read More

Pillar Learning develops AI-enabled educational storyteller toys for children. Their mission is to leverage innovative technology and educational research to meet the developmental needs of every child...
Read More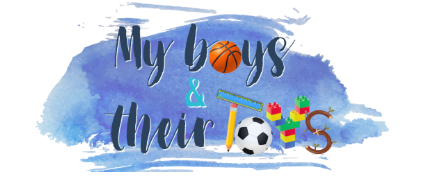 One of the most important features about Codi Robot is Social-Emotional Learning where he helps kids work through different emotions with helpful stories and tips. My husband, being an elementary school Principal, found this feature to be a great benefit for young kids...
Read More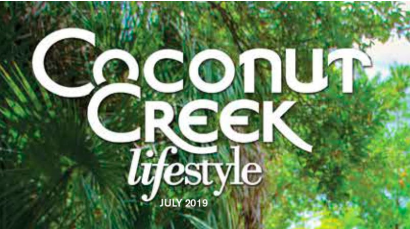 Not just for school: make the most out of the school year in and out of the classroom with these products!
Read More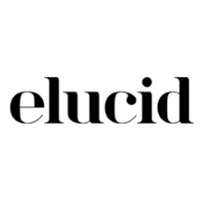 Created and developed by Pillar Learning, Codi gives children ages 12 months and up an interactive and unforgettable audio experience.
Read More

子ども向けに厳選された200種の歌や物語を、歌ったり、聞かせたりできるだけではなく、その歌や物語の直後に子どもと会話し、子どもの好みや興味や関心を人工知能が学習して、それに応じた別の歌や物語を提供できちゃう。すごい。
Read More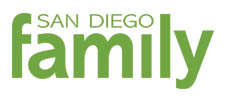 Codi is an adorable interactive robot that stimulates children's imaginations and creates a sense of adventure without a screen.
Read More

Looking for screen-free, educational toys? They are hard to find these days.
Codi the educational robot
is an educational robot that plays songs, tells stories, teaches habits, sends messages and answers questions...
Read More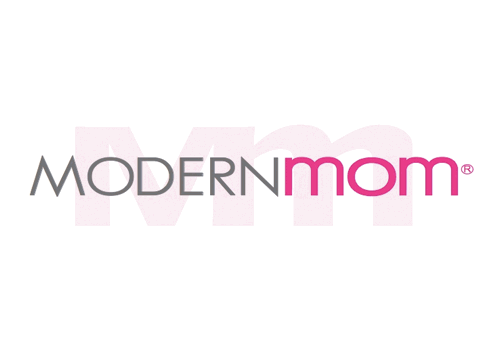 It's summer which means lazy days in the sun and lots of free time (which unfortunately tends to be lots of video games/tv watching)...
Read More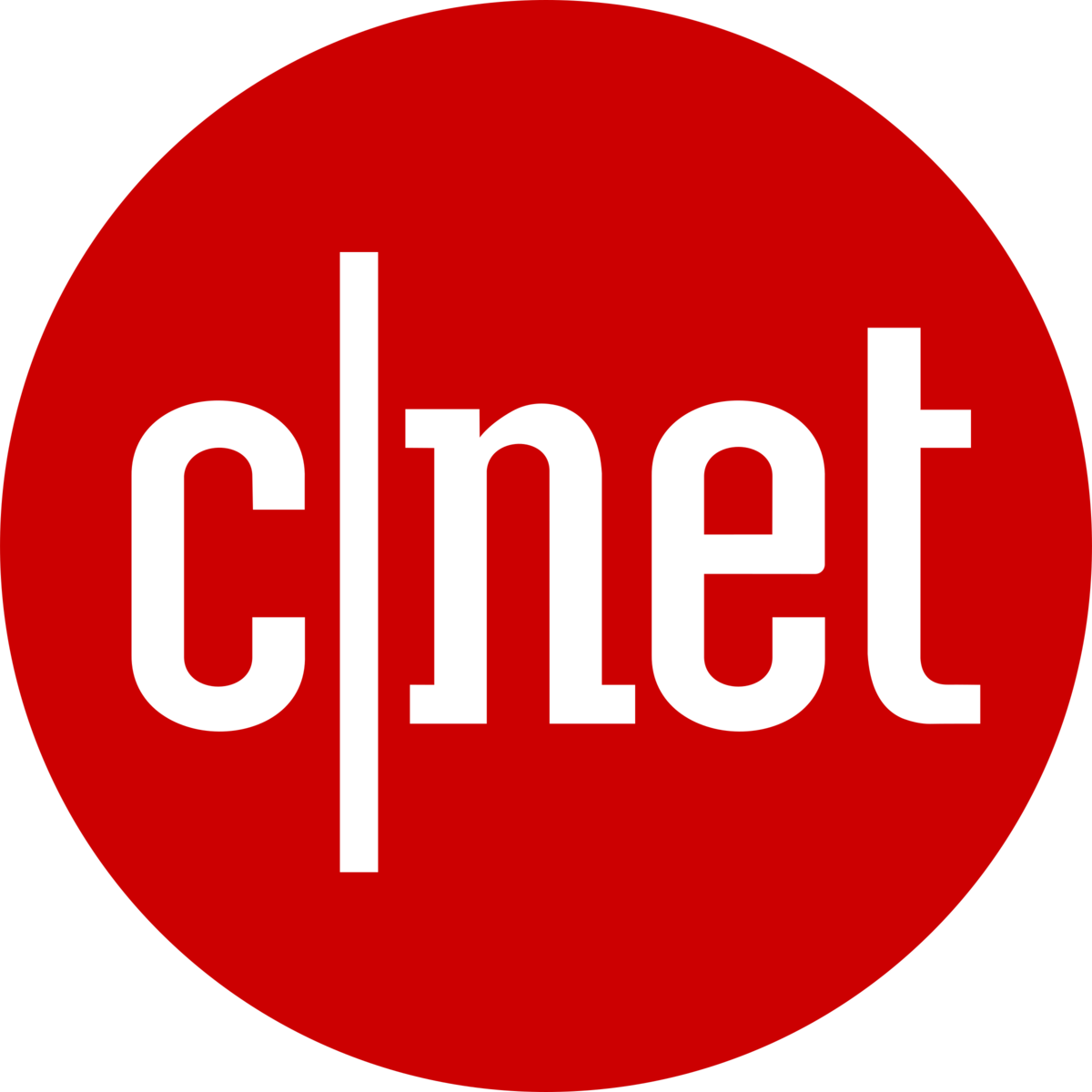 Your child's new robot friend could prove surprisingly useful. Pillar Learning Codi is a cute little bot on display at CES 2019...
Read More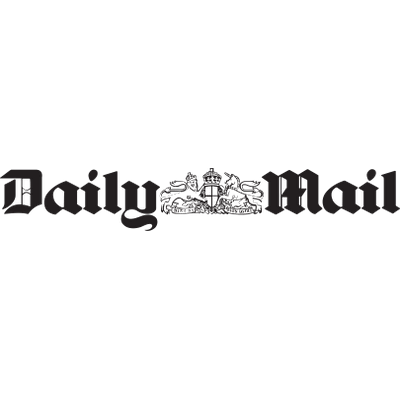 Codi, an AI enabled toy robot from Pillar Learning, is seen at CES Unveiled 2019. It was developed for children to let them play and learn with something different than a tablet or smartphone screen. It comes with parent-approved lessons, stories, activities and songs...
Read More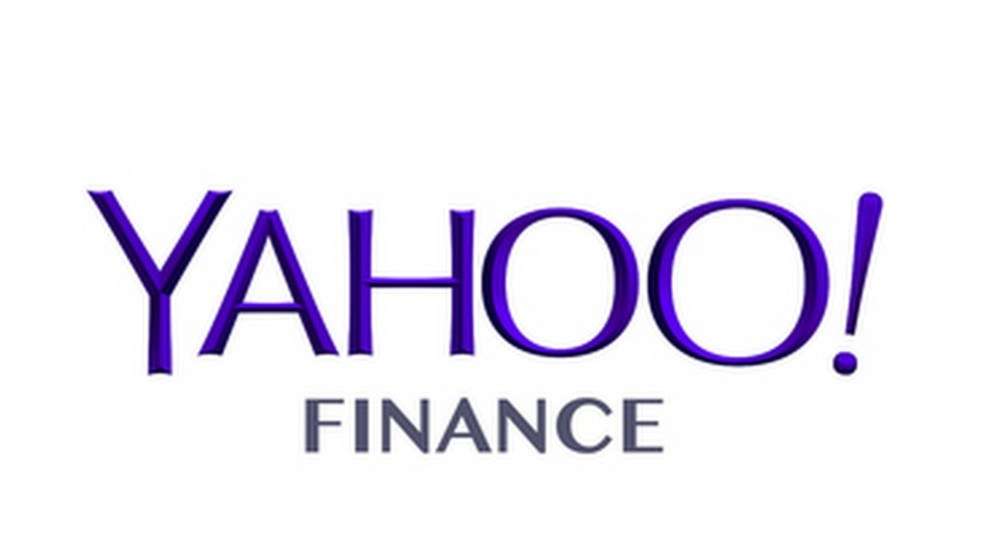 Aunque el CES 2019 arranca, oficialmente, el 8 de enero, los medios de comunicación que hemos ido aterrizando en Las Vegas ya hemos podido observar, de antemano, algunas tecnologías que van a inundar la ciudad de los casinos y las luces estos días...
Read More