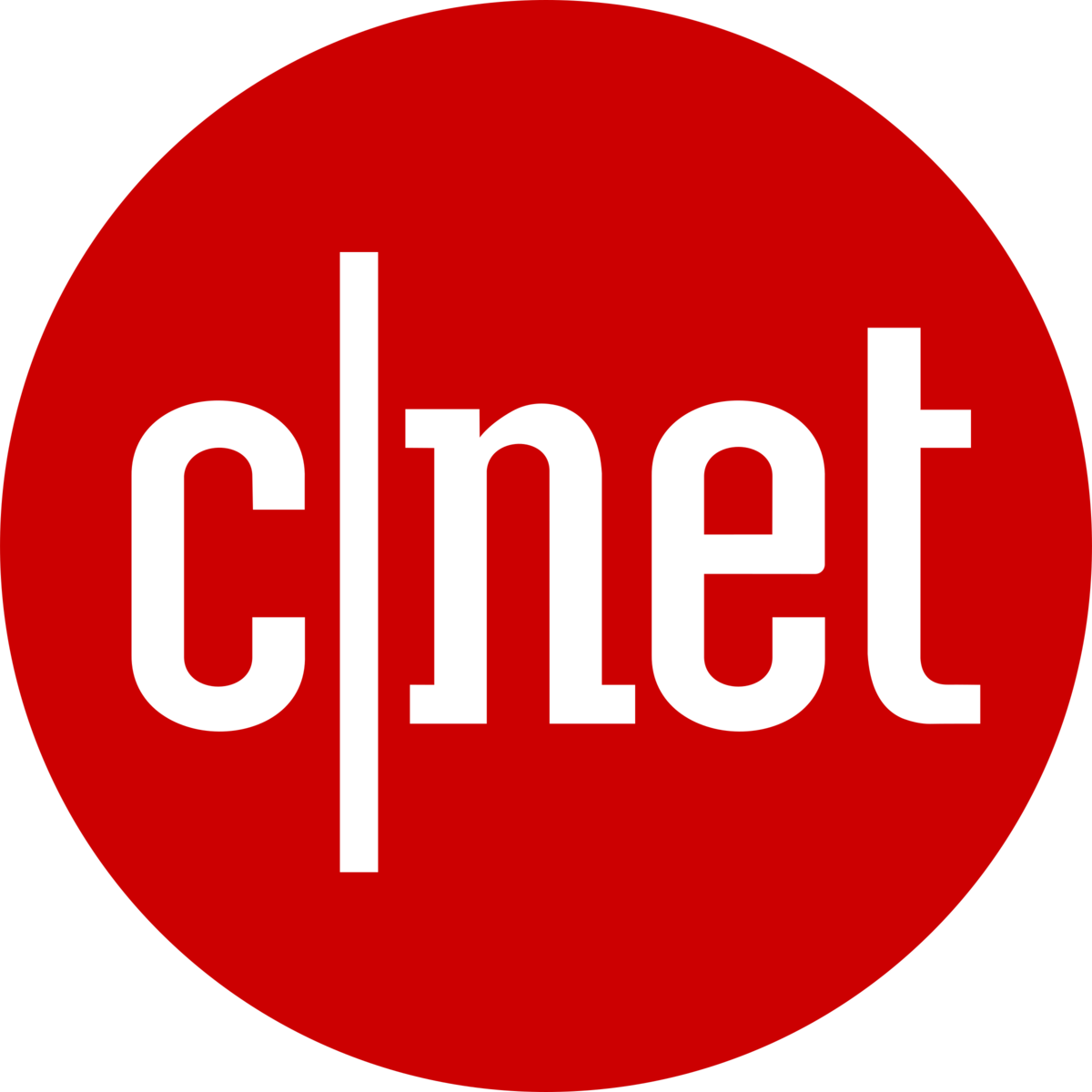 Your child's new robot friend could prove surprisingly useful. Pillar Learning Codi is a cute little bot on display at CES 2019...
Read More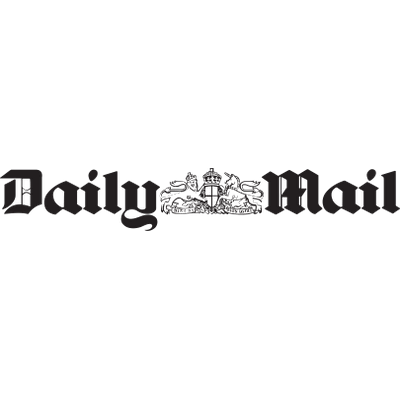 Codi, an AI enabled toy robot from Pillar Learning, is seen at CES Unveiled 2019. It was developed for children to let them play and learn with something different than a tablet or smartphone screen. It comes with parent-approved lessons, stories, activities and songs...
Read More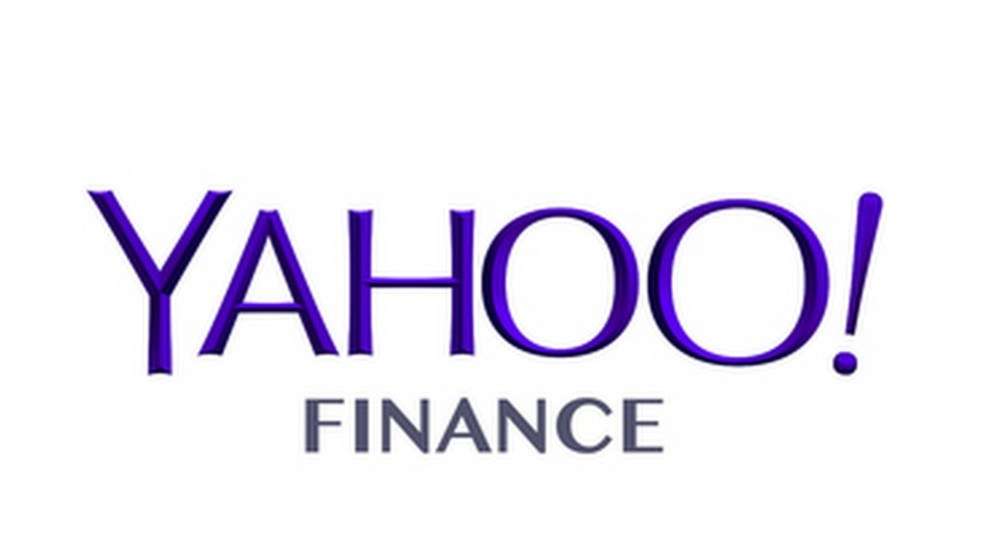 Aunque el CES 2019 arranca, oficialmente, el 8 de enero, los medios de comunicación que hemos ido aterrizando en Las Vegas ya hemos podido observar, de antemano, algunas tecnologías que van a inundar la ciudad de los casinos y las luces estos días...
Read More