Message From Our Founder

Hi, my name is Dayu, and I am the creator of Codi.
I grew up with classic PBS kids shows including Mr. Rogers, Reading Rainbow, and Sesame Street. Five-year-old me loved them because they were fun, entertaining AND (I had no idea at the time) they were good for me!
Only recently have I fully appreciated how much Mr. Rogers' gentle words, or even just LeVar Burton's story readings, have aided in my own growth and development. As parents, and future parents, of a very technologically driven generation, I became worried that the educational entertainment of the past was on its way out.
That's why I started Pillar Learning, Codi's parent company. I wanted to leverage new technology to best support our future generations. At Pillar Learning, we believe in sticking to the roots of wholesome content and using technology in the right way.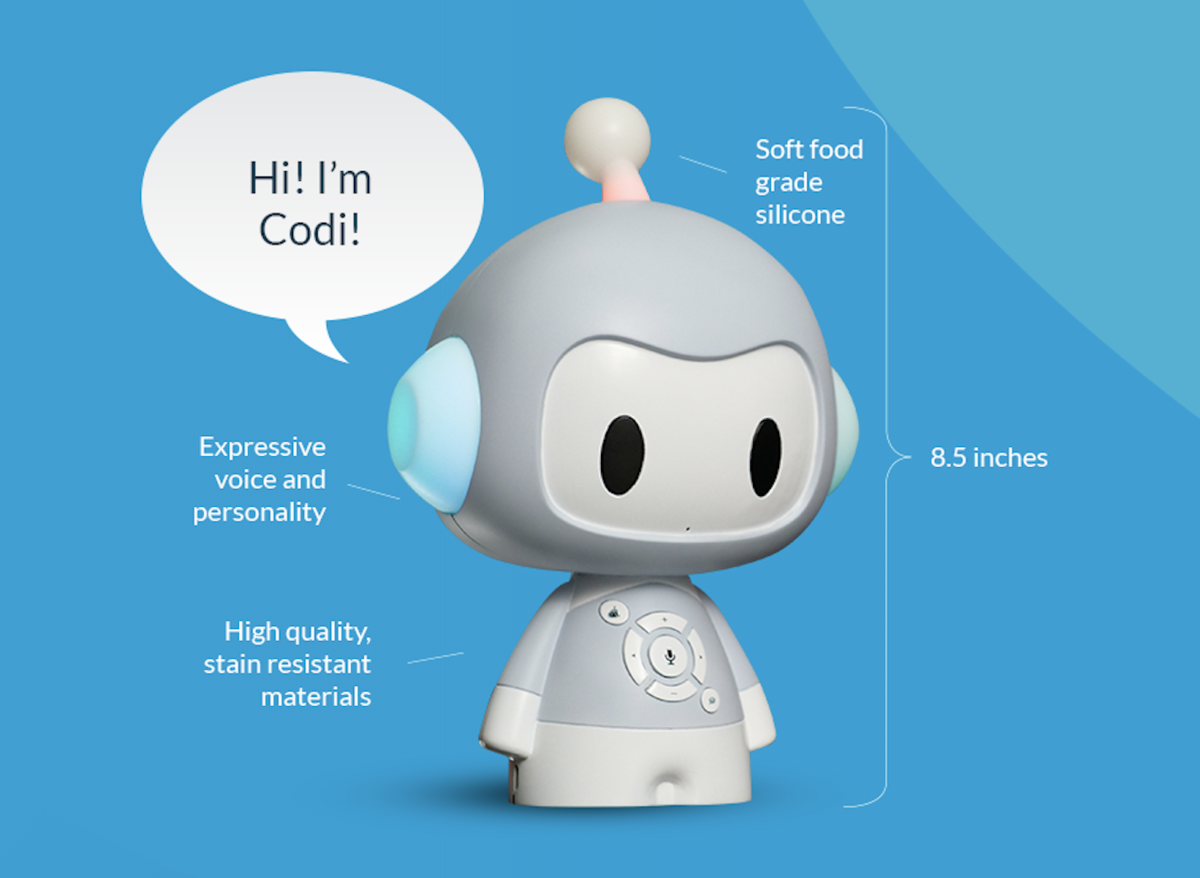 Codi
Codi is a cute, smart toy that provides a fully curated audio experience with age-appropriate content. Codi is internet-connected to provide access to a variety of content and new updates, as well as smart recommendations to provide a personalized experience for your child. As a parent, you will have full transparency into your child's playtime, and you can have as little or as much control as you want.
Codi was designed with children's usage and learning in mind and approved by parents. We've tested more than 20 original concepts with hundreds of parents and their children, deciding on Codi's final design only after every child loved and wanted to play with it. All of the materials and electronic components are carefully selected to not only bring great functionality, but also is durable, easy to clean, and comfortable for your child to play with. Codi will be rigorously tested to the strictest children's product standards to ensure that it will be completely safe and secure.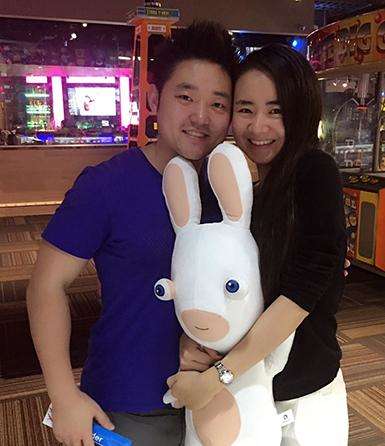 Dayu is a former mobile apps product manager, leading products reaching millions of users. He holds a BA from Stanford and a MBA from Wharton.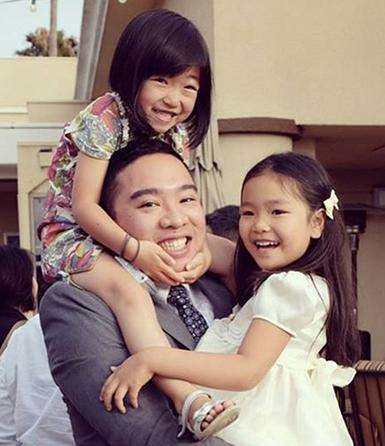 Head of Content and Education


William is a former kindergarten teacher and academic consultant who has taught and advised hundreds of students. He holds a BA from Berkeley and an MA in Education from Stanford.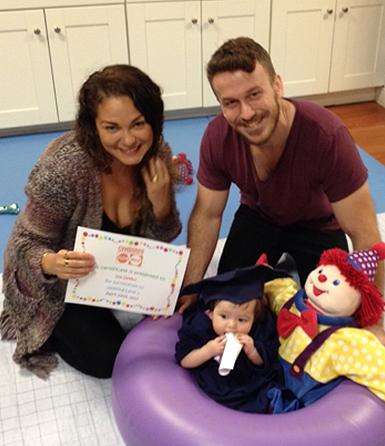 Head of Product Development


Chris is a former product manager at a top toy company who has developed, launched and manufactured over 3,000 children's toys. He holds a BA from Stanford.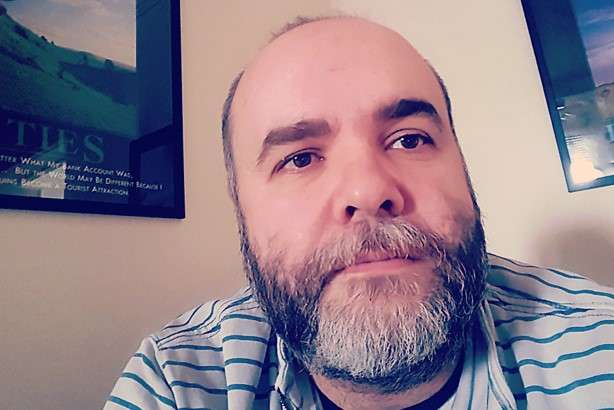 Sasa has 17 years of development experience delivering complex solutions for clients around the world.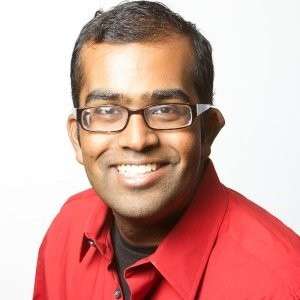 Conal has 8 years of AI experience developing machine learning language models. Sathi holds a MS in Computer Science (AI focus) from Stanford.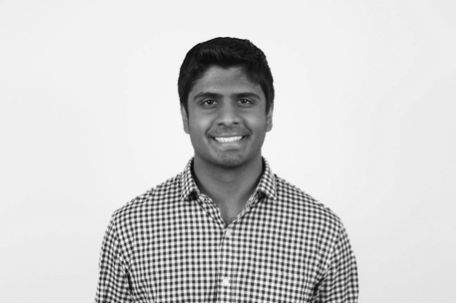 Full stack & Security Engineer


Anand has 5 years of experience developing highly secure systems for industries, such as healthcare, where privacy and security are paramount. Vemuri holds a BS in Engineering from University of Pennsylvania.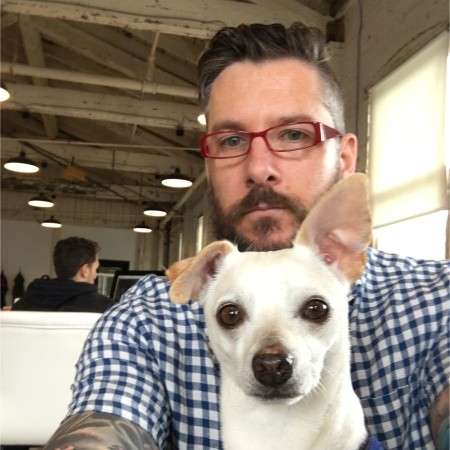 Eddie has 16 years of art direction and design experience at top entertainment companies such as Ubisoft and Electronic arts, as well as at Anki (developer of Cozmo).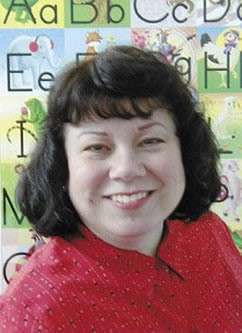 Annamaria has 15 years experience writing fiction and nonfiction for children. Her works have been distributed through Barnes and Noble, Koorong, and Scholastic under the pen name Marilee Joy Mayfield.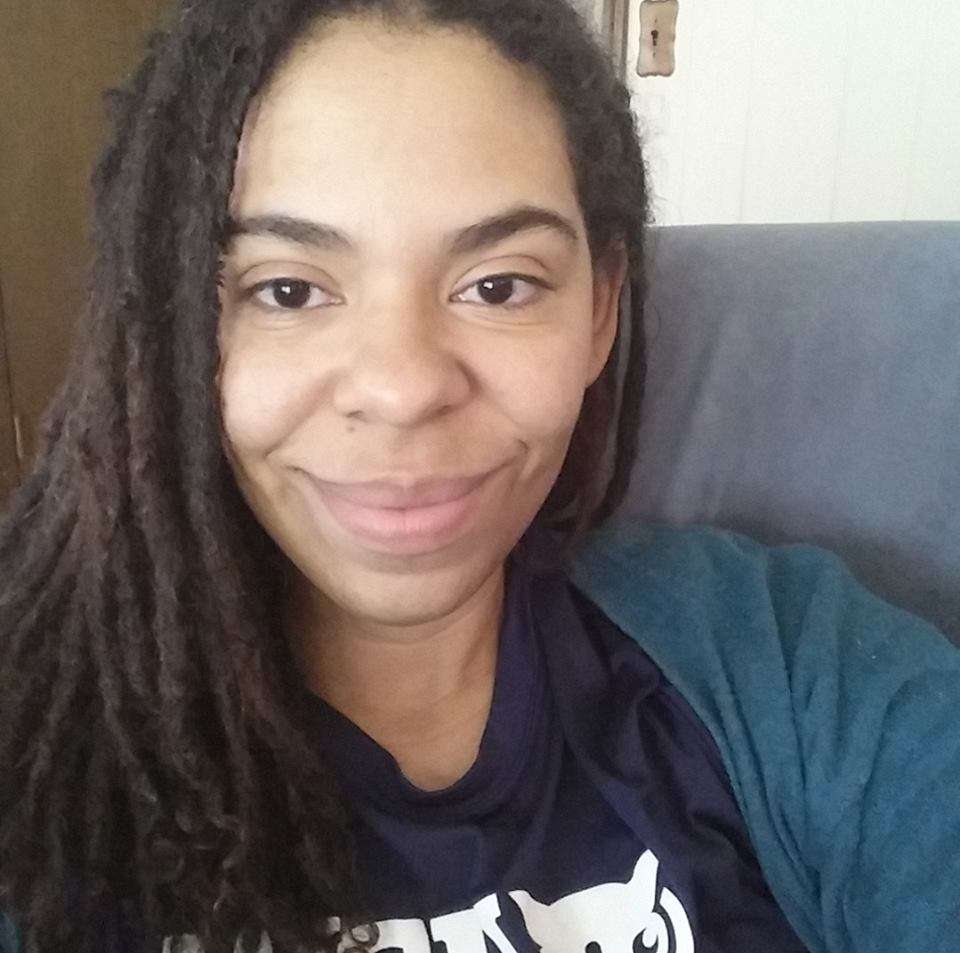 Andrea has over 15 years of experience working in education, specializing in Literacy Curriculum & Instruction and Special Education. She is currently a Senior Course Lead for Western Governors University.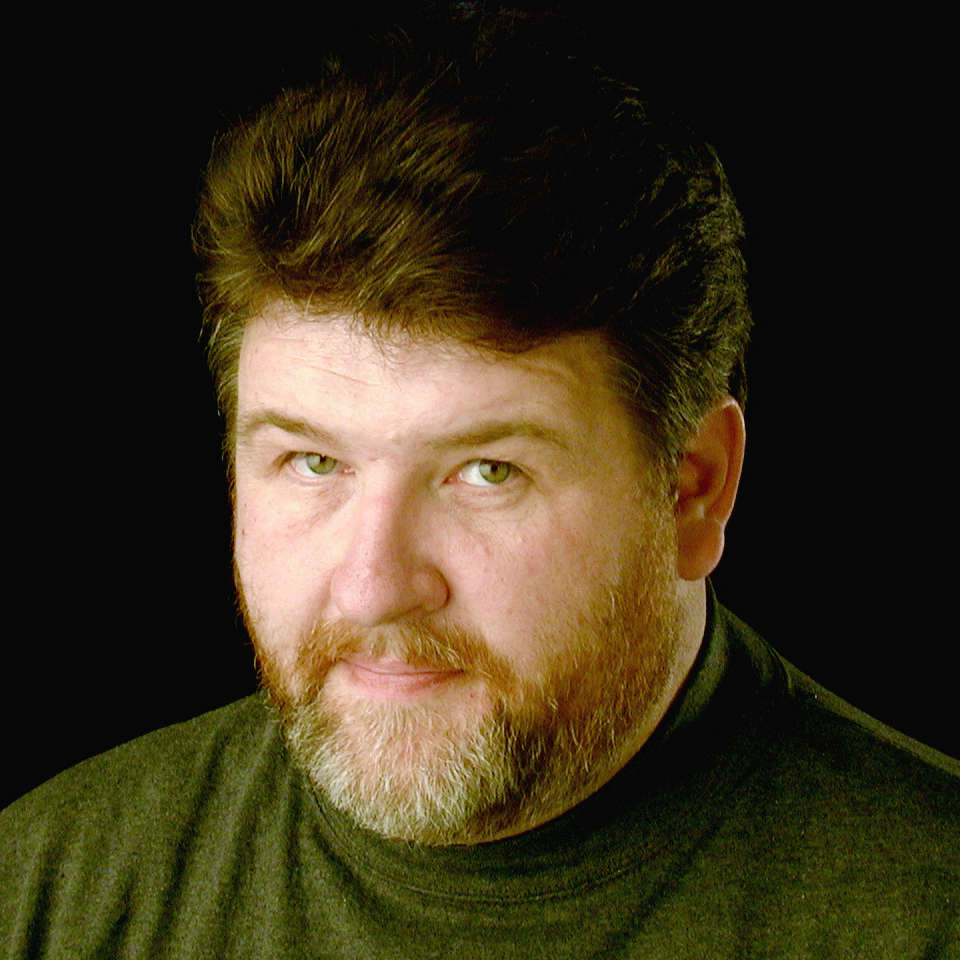 Chuck has 36 years of voice acting experience and created lightupyourbrain.com, one of the top online collections of free children's audio stories.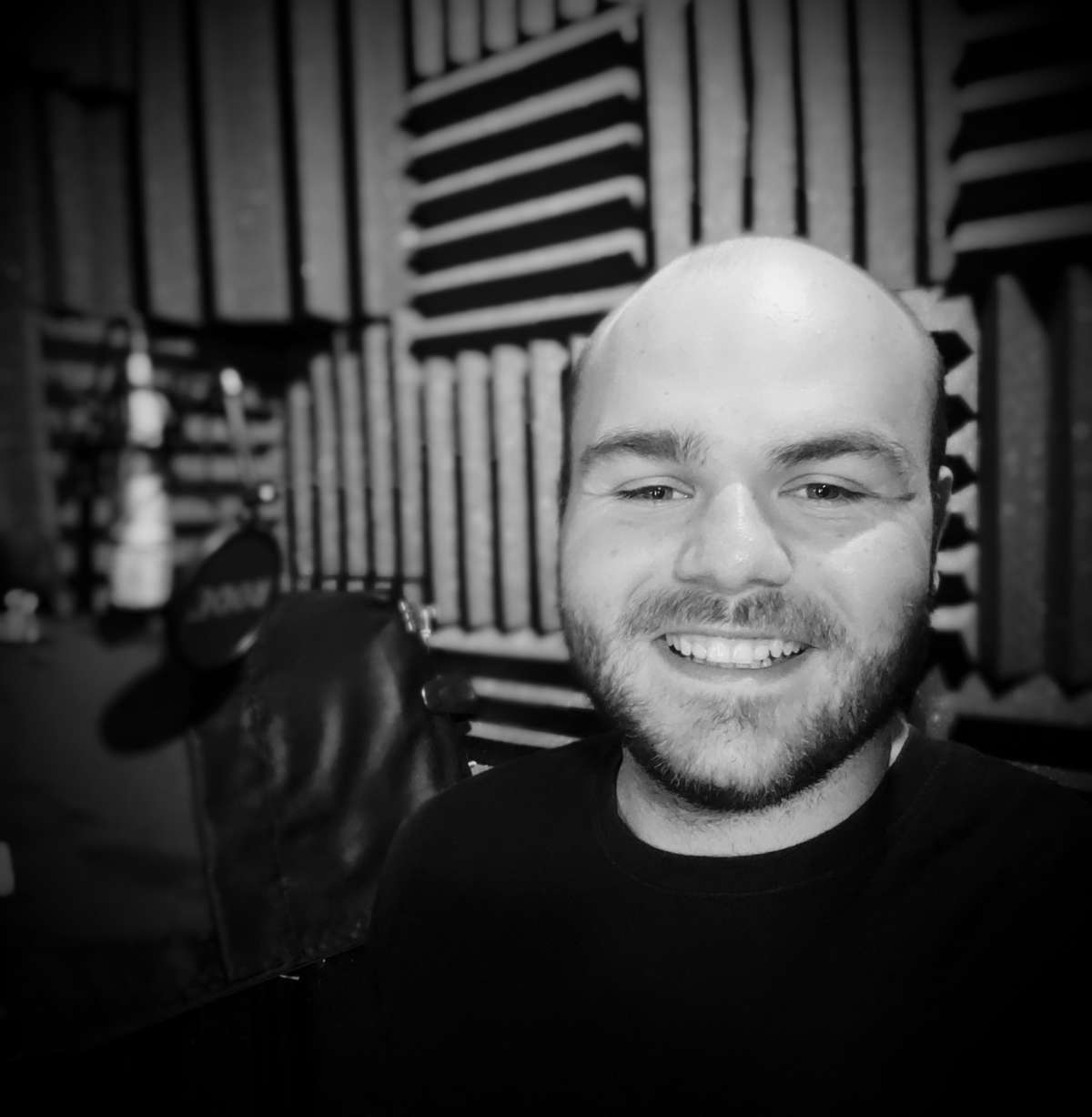 Guy has 5 years of voice acting experience and a love for voicing toys. He provided services to Hasbro and Toy State and is the official voice of Harvey the Hammer.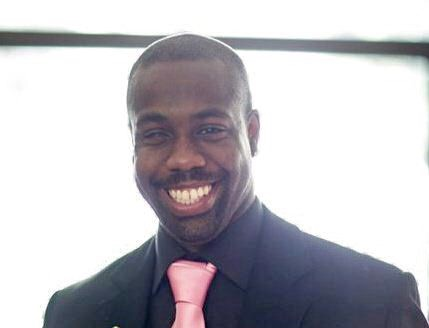 Public Relation and Marketing


Charles is a former merchant for the world's
largest retailer with 10 years of retail experience. He's holds a BS from
Valdosta State, a MIR & MIB from Bond University and a M.Acc.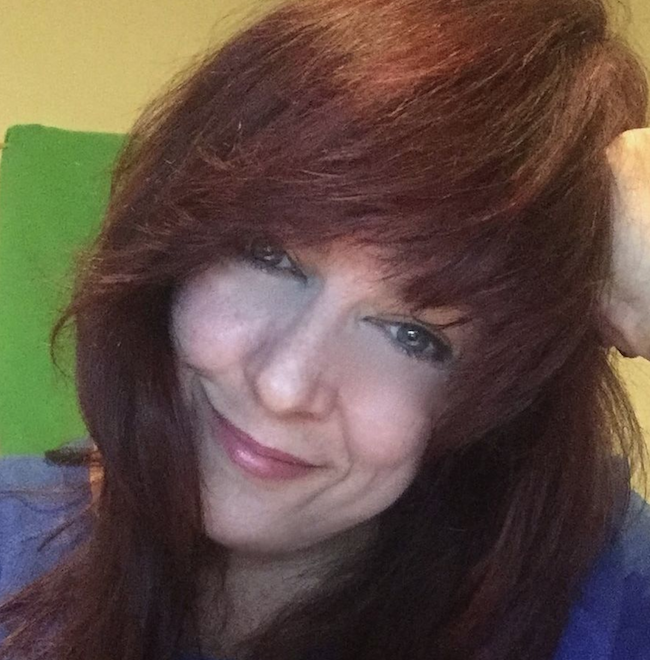 Originally from Toronto, Canada, Suzie has been featured in hundreds of voiceovers for companies around the world. As a lead puppeteer and voice actor, Suzie specializes in creating engaging characters.
Songwriter / Music Producer


Zach has 8 years of music production and education experience related to children's content. Recent credits include VeggieTales: In The House, The Stinky and Dirty Show, and Scooby-Doo and the Gourmet Ghost.